Behind the Design: 2022 Apple Design Awards
June 13, 2022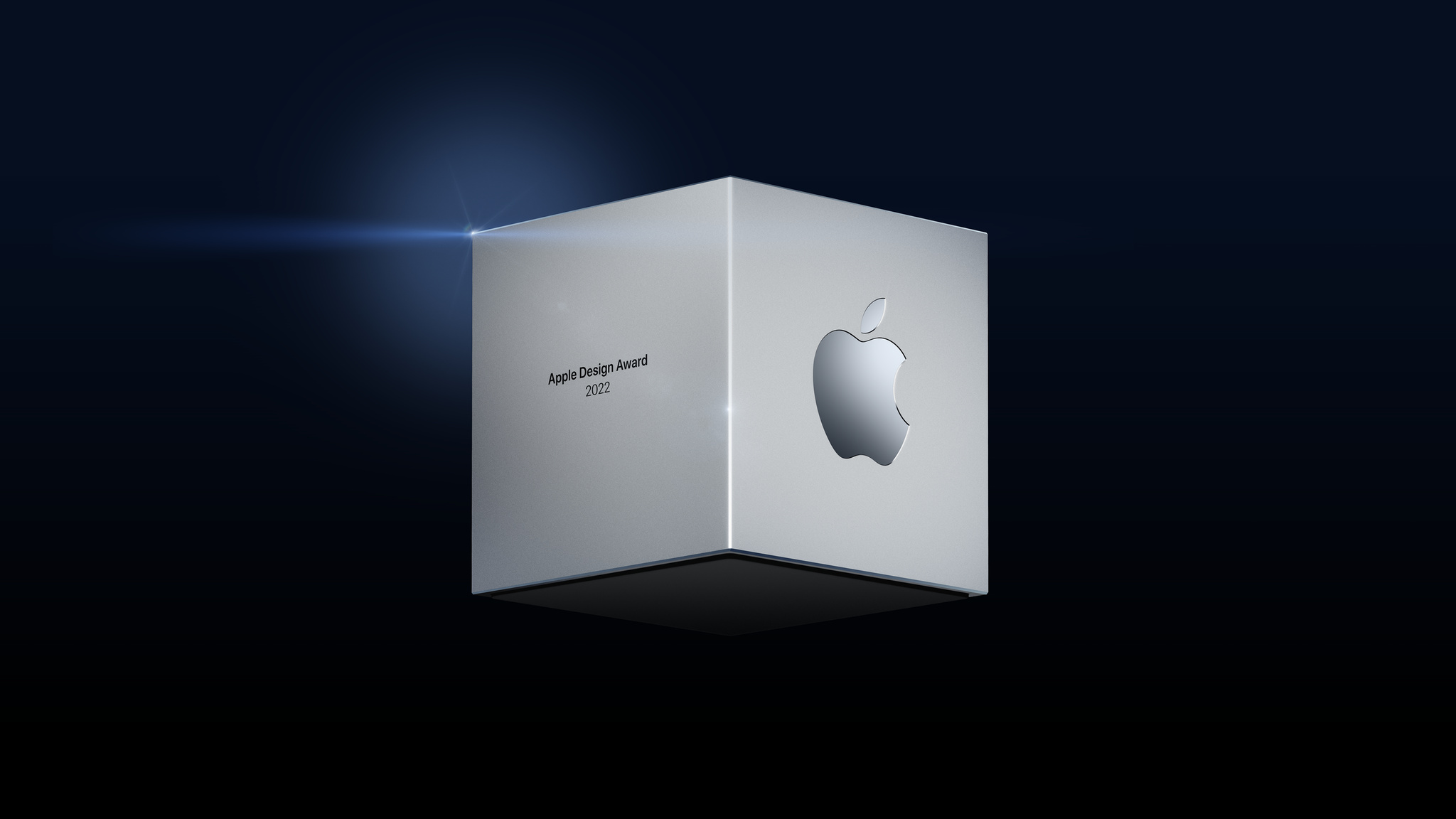 The Apple Design Awards honors excellence in innovation, ingenuity, and technical achievement in app and game design. Our award-winning designers take thoughtful and creative approaches to their apps and games, giving people new ways to work, play, or imagine things that were never before possible.
To celebrate our 2022 Apple Design Award-winning apps and games, we've put together a series of interviews with their creators. Starting June 27, go behind the design and learn about our winners' creative process, challenges, and how they brought their bold and distinctive ideas to life.
---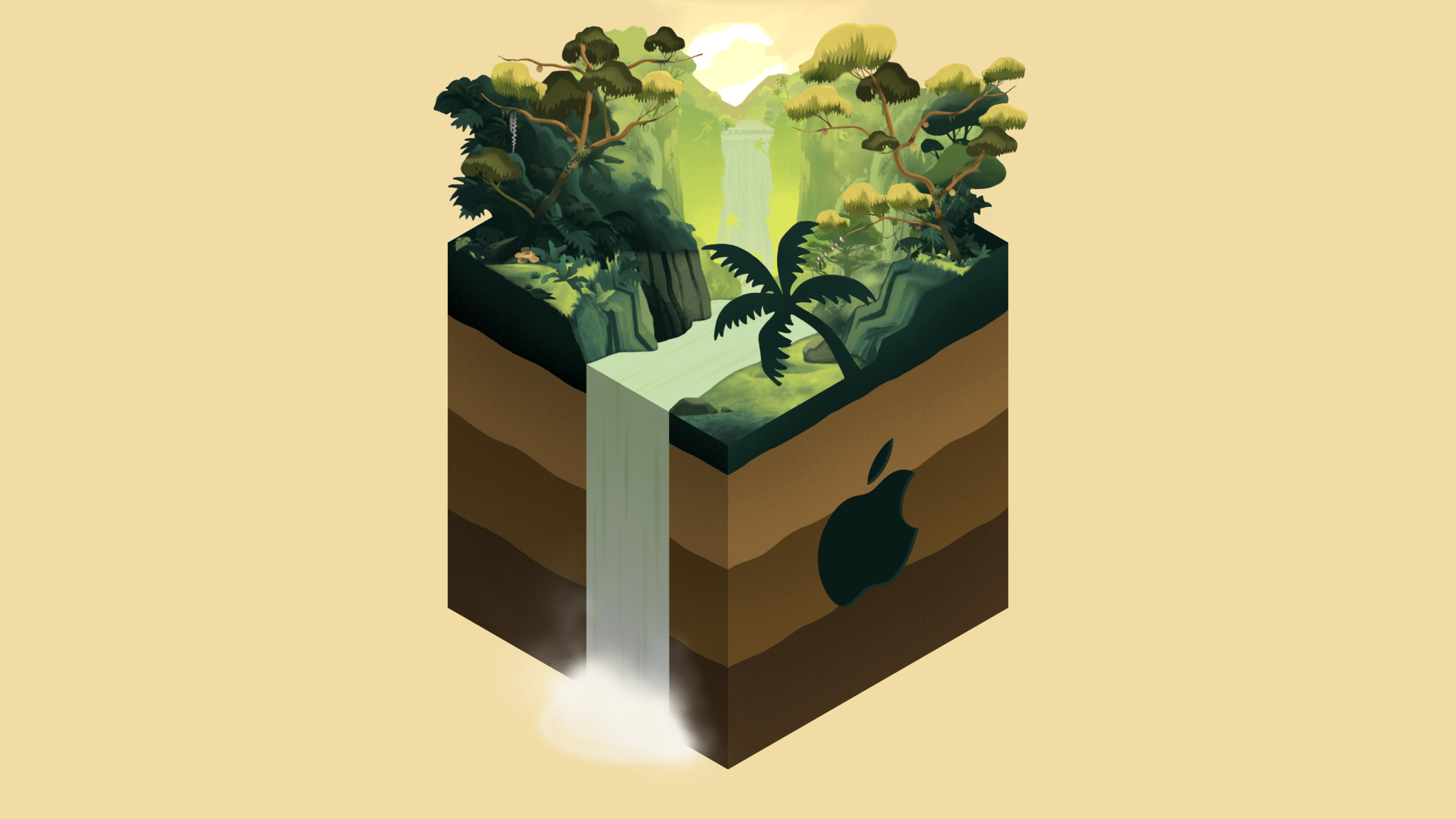 Gibbon: Beyond the Trees
Why design games? For Apple Design Award winner Felix Bohatsch, it's about more than creating delightful diversions or telling a great story.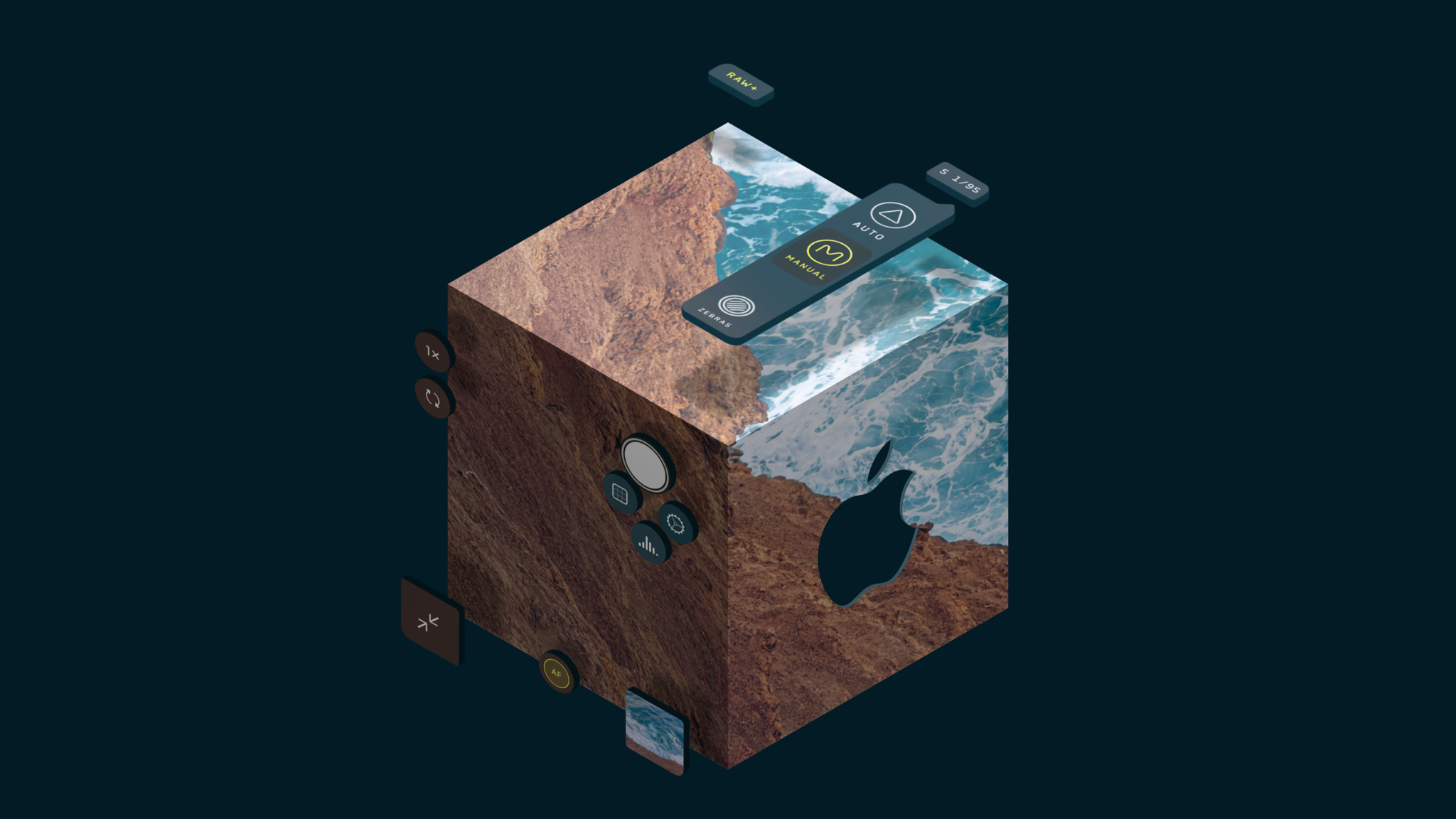 Halide Mark II
Discover how this Apple Design Award winner created a minimalist camera with (lens) flair.
A Musical Story
Press play on Charles Bardin's A Musical Story, and you might find yourself traveling back in time.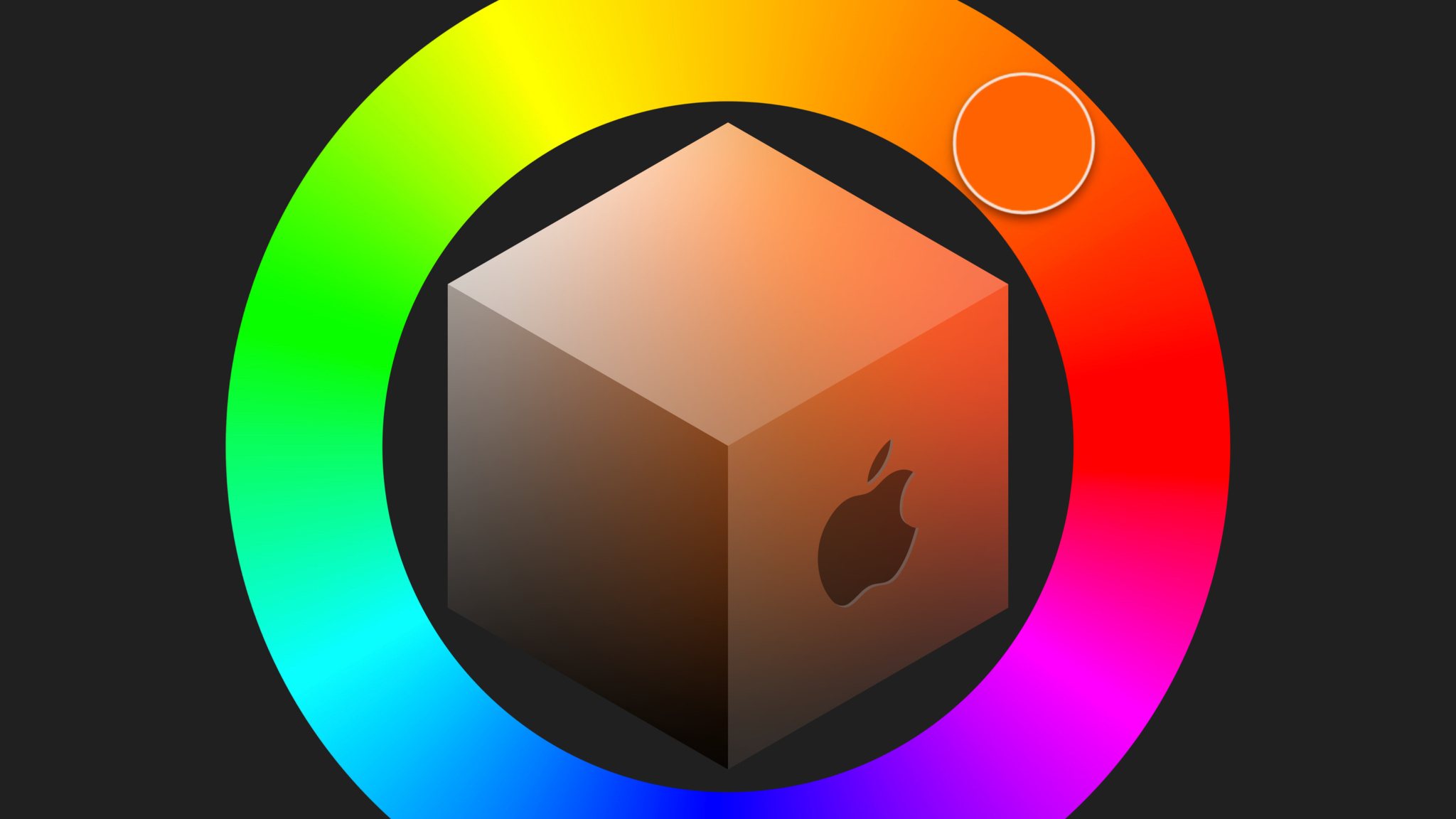 Procreate
Learn how the team behind Procreate champions 'Art is for everyone'.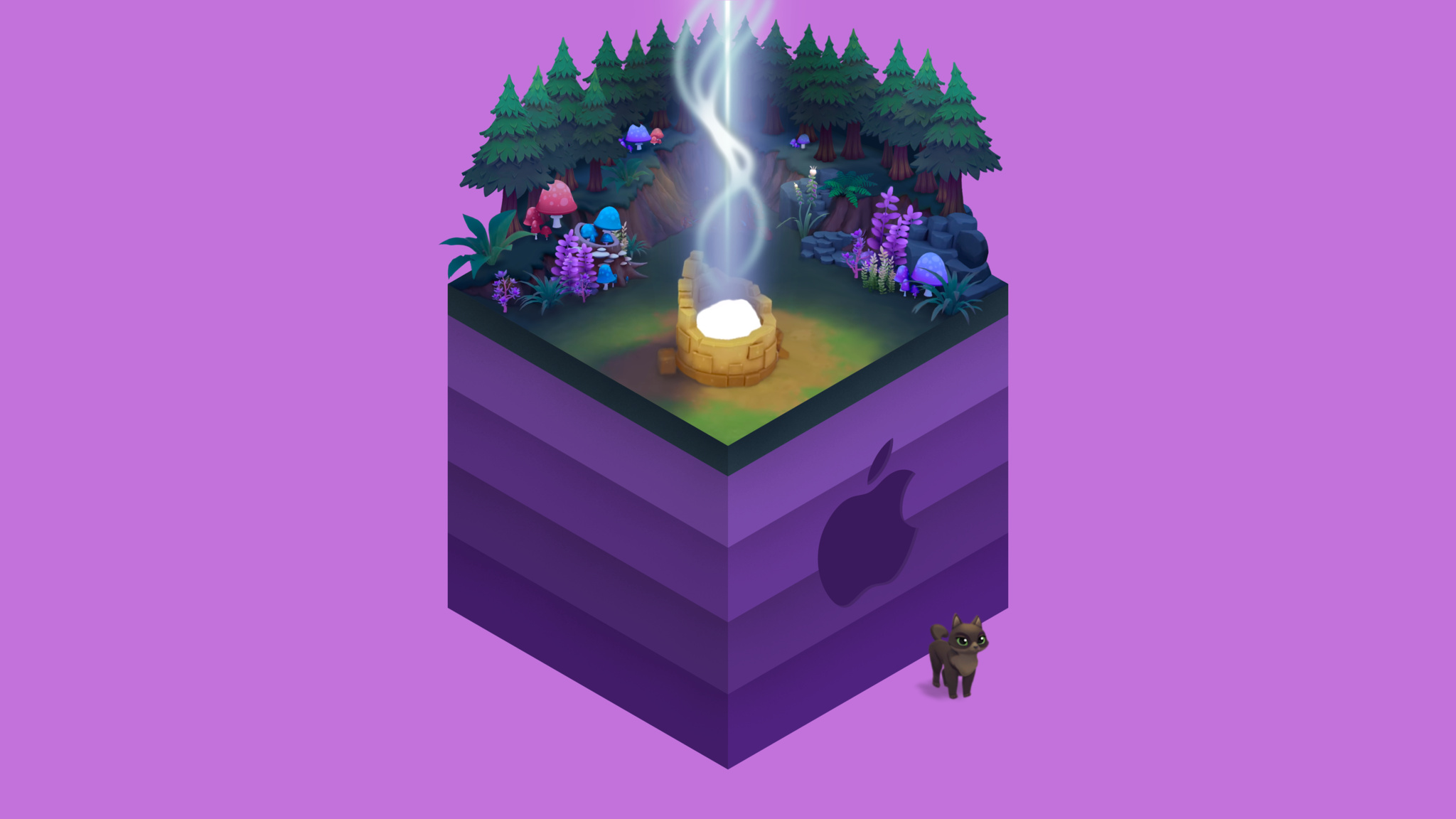 Wylde Flowers
Discover how Studio Drydock created this charming Apple Design Award-winning game.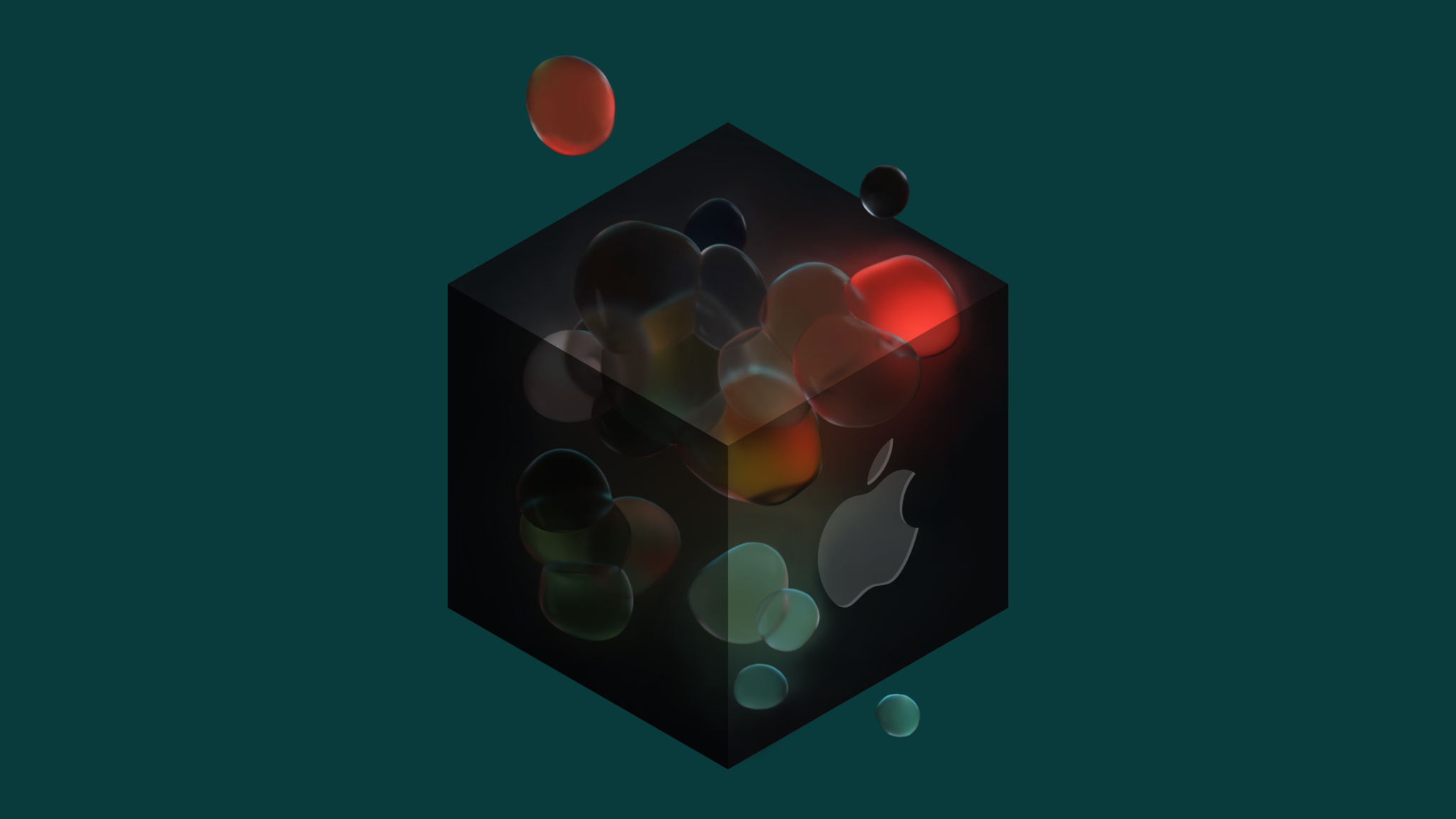 Odio
Discover how this app conjures up its 3D soundscapes.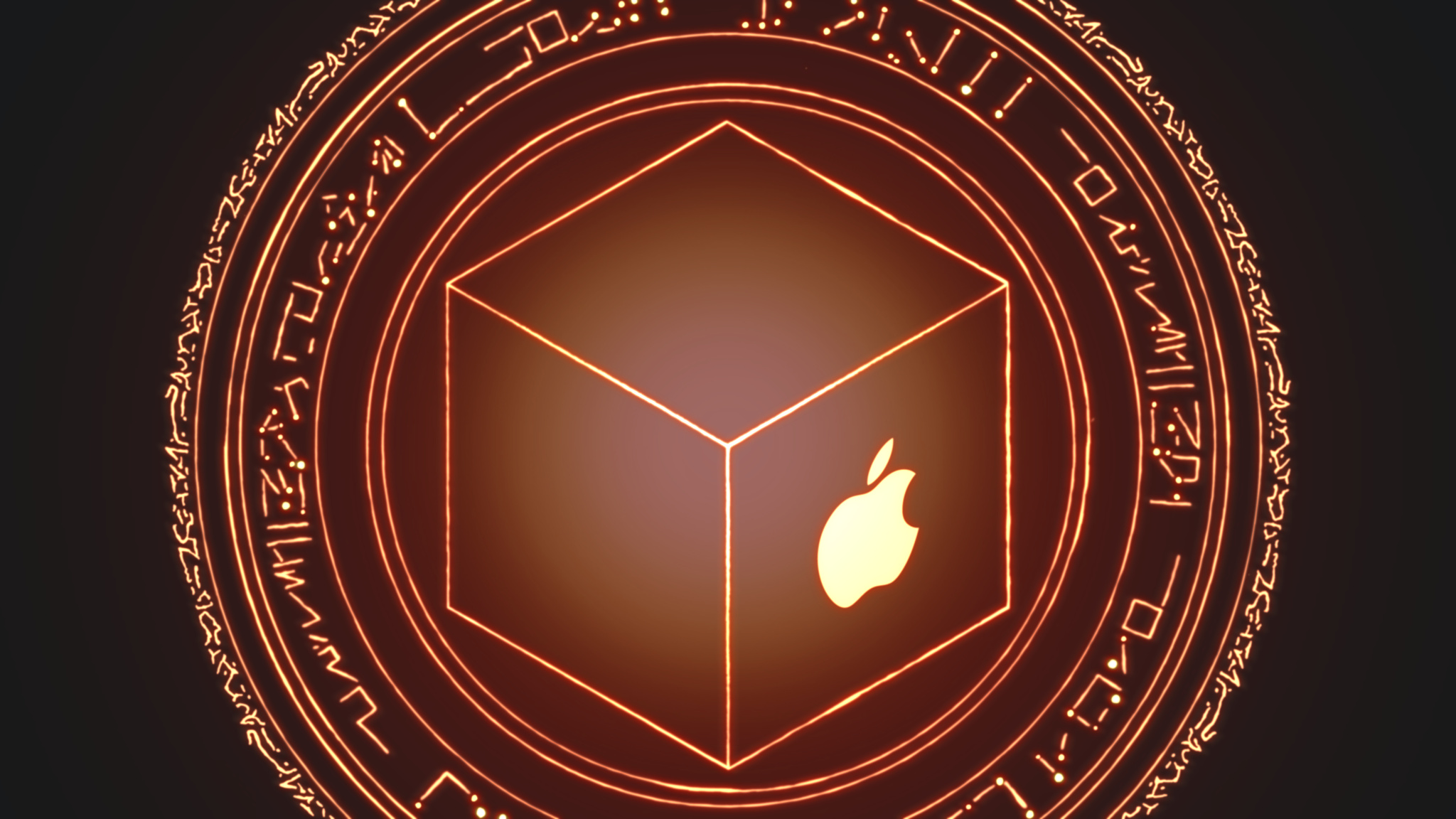 MARVEL Future Revolution
Discover the origin story of the biggest MMORPG in the multiverse.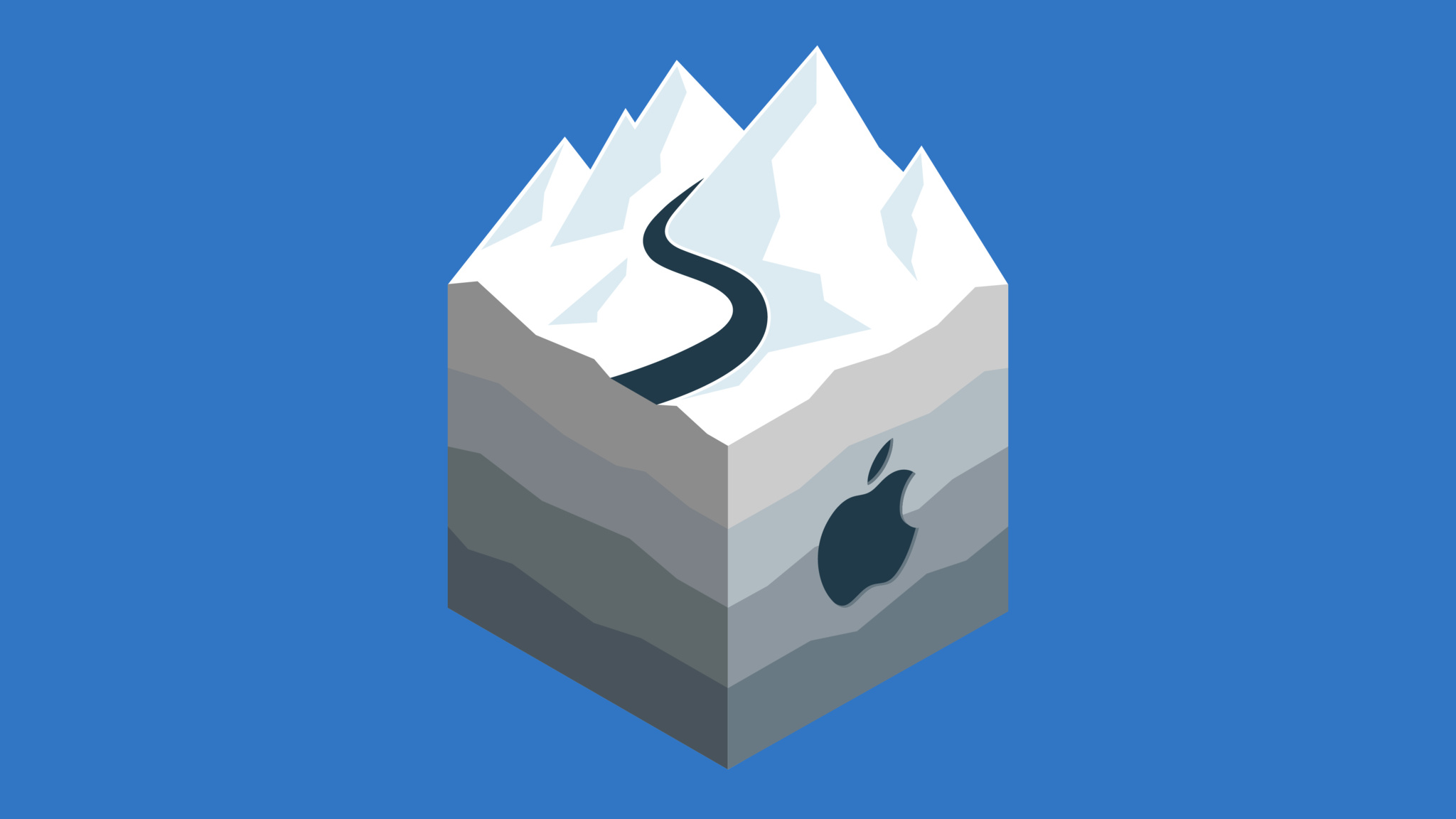 Slopes
Learn how Curtis Herbert built his ADA-winning ski tracking app.
LEGO Star Wars Castaways
Discover how Gameloft made this ADA-winning game "Lego legit."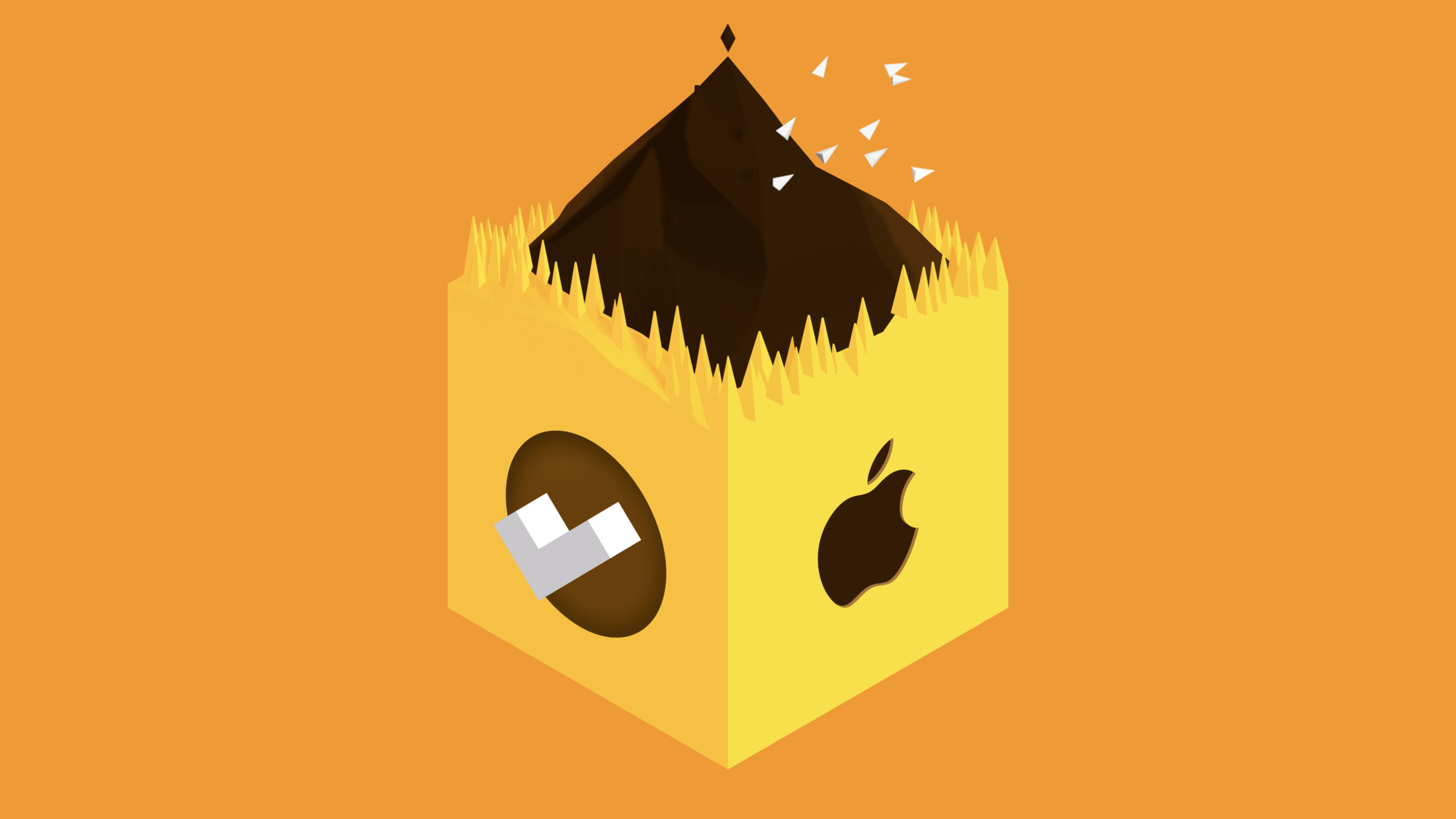 (Not Boring) Habits
(Not Boring) Habits reboots a traditional app category with spiffy aesthetics, zingy haptics, and plenty of fun.
Overboard!
Discover how Inkle built an upside-down whodunit in just 100 days.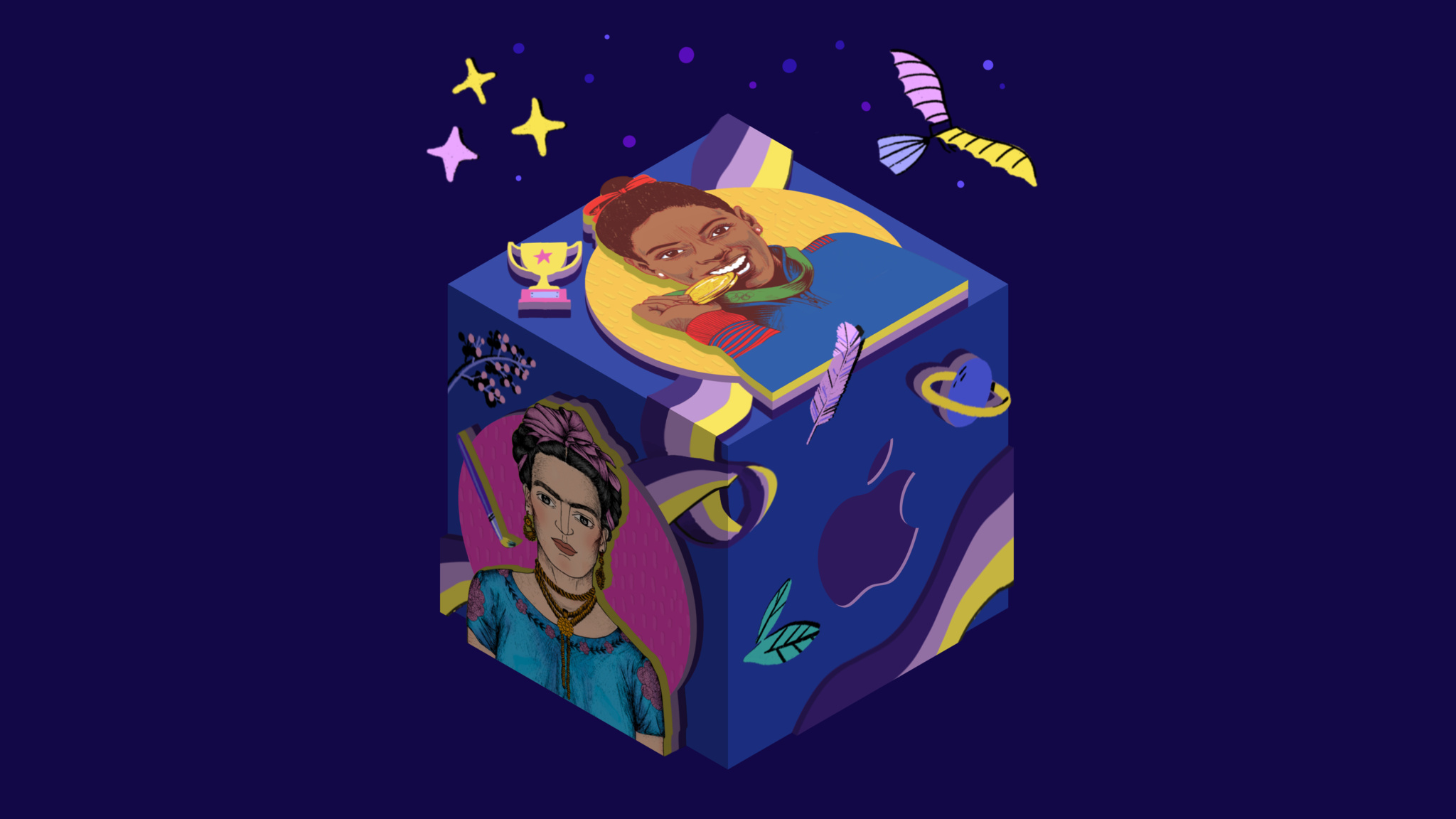 Rebel Girls
Find out how the groundbreaking book became an ADA-winning app.